Tag: dream team rally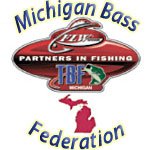 TBF of Michigan will host its first TBF Dream Team Rally event September 30, 2012 on the lower Detroit River at Elizabeth Park in Trenton, Michigan.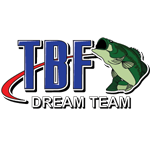 We intend to put the "fun" back into fishing with TBF Dream Team Rally events. This is the fact sheet on payouts, prizes, structure and details.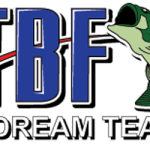 The Bass Federation announced today the formation of a new TEAM tournament trail covering North America, TBF's Dream Team Tournament Rallies.