Tag: fisheries management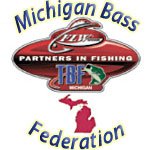 TBF of Michigan will be hosting a discussion on Michigan bass fishing topics by the Michigan Department of Natural Resources Fisheries Division Thursday, January 12, 2017 at 6:30pm at the Ultimate Fishing Show Detroit.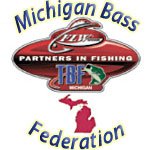 There's a general TBF of Michigan meeting Friday, January 8th, 2016 at 6pm on Seminar Stage B at the Ultimate Fishing Show in Novi at the Suburban Collection Showplace.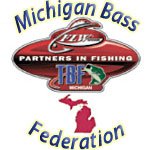 Call your Michigan Representative Tuesday, August 26 urging your elected rep to vote YES on the Scientific Fish and Wildlife Conservation Act (SFWCA).