Tag: indian river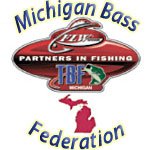 TBF of Michigan 2018 State Championship is scheduled for Sunday, June 10 at Burt and Mullett Lakes launching from Marina Park on the Indian River.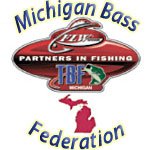 Mandatory meeting time, place and official boat ramp announced by TBF of Michigan president Dave Reault for June 2 Burt / Mullett Lakes state championship.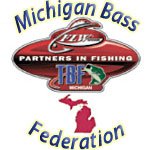 Thanks to the efforts of Al Thompson, Topinabee Motel the Indian River Tourist Bureau is hosting the 2013 TBF of Michigan State Championship.