Tag: michigan bass federation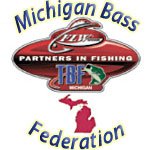 The 2022 Michigan – Ohio District 11 National Semi-Final tournament will be September 17-18 out of Sandusky Bay, Shelby Street Ramp, fishing Sandusky Bay and Lake Erie.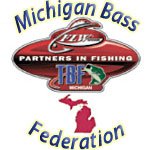 Welcome to the new Michigan Bass Federation (TBF) website. We have moved to the new website domain here at www.michiganbassfederation.com. Please note the new page URLs and things like new email addresses.