Tag: ohio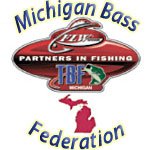 The 2020 National Semi-Final between TBF of Michigan and the Ohio Bass Federation will be September 12-13 on Mosquito Lake, Ohio.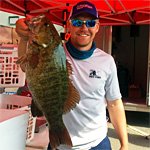 Pat Upthagrove's 2-day total catch of 10 bass totaling 42.99 pounds was enough to make him the 2017 TBF of Michigan National Semi-Final boater champion during the September 9-10 bass tournament out of Elizabeth Park on the Detroit River! Perennial contender Josh Kolodzaike took the co-angler victory with 30.56 pounds!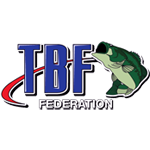 The Bass Federation announced today the dates and locations of the seven 2013 No Entry Fee Division Championships. Hosts are Ohio, Washington, Arizona, Tennessee, Texas, Rhode Island and New Jersey.