Tag: public meeting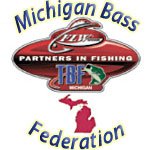 TBF of Michigan will be hosting a discussion on Michigan bass fishing topics by the Michigan Department of Natural Resources Fisheries Division Thursday, January 12, 2017 at 6:30pm at the Ultimate Fishing Show Detroit.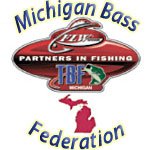 The Michigan Department of Natural Resources has announced a schedule of public meetings in July to discuss several fishing regulation changes proposed for 2016 including a test catch-and-delayed-release bass season study.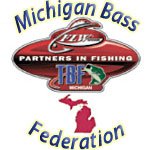 To get public input on proposed regulations to expand Michigan's bass fishing seasons, the DNR has announced an online survey and public meetings.