Author Archive: Dave Reault
Dave Reault is president of TBF of Michigan.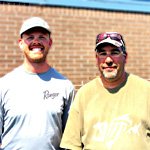 Congratulations to Troy Stokes Stokes 1st Place Boater with 21 pounds 11 ounces, and Chris Majerle 1st Place on the Co-Angler side with 21 lbs. 13 oz. at the July 14, 2019 TBF of Michigan Lake St. Clair State Championship!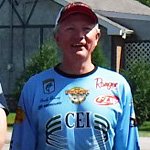 Randy Ramsey is 1st place boater with 21-6 and Jay Troyer the 1st place co-angler with 13-4 at the 2018 TBF of Michigan State Championship.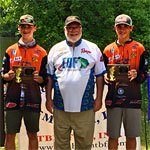 Congratulations to Henri Sturm and Mitchell Straffon for winning the 2018 TBF of Michigan Youth Junior State Championship at Pontiac Lake on June 17 with 11.52 pounds.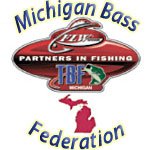 We have our TBF of Michigan President's meeting scheduled for Sunday April 21st, 2013 at Gander Mountain Novi. The meeting will begin at 10:30AM.